Join Extreme Panel Technologies & Premier Homes
August 17, 2023 | 10 AM - 2 PM
Join Extreme Panel Technologies & Premier Homes in Tescott, Kansas for an incredible on-the-job demo on how to build using Extreme SIPs. We'll be firing up the grill, making it a fantastic occasion for networking and bonding within our building community. We can't wait to see you there!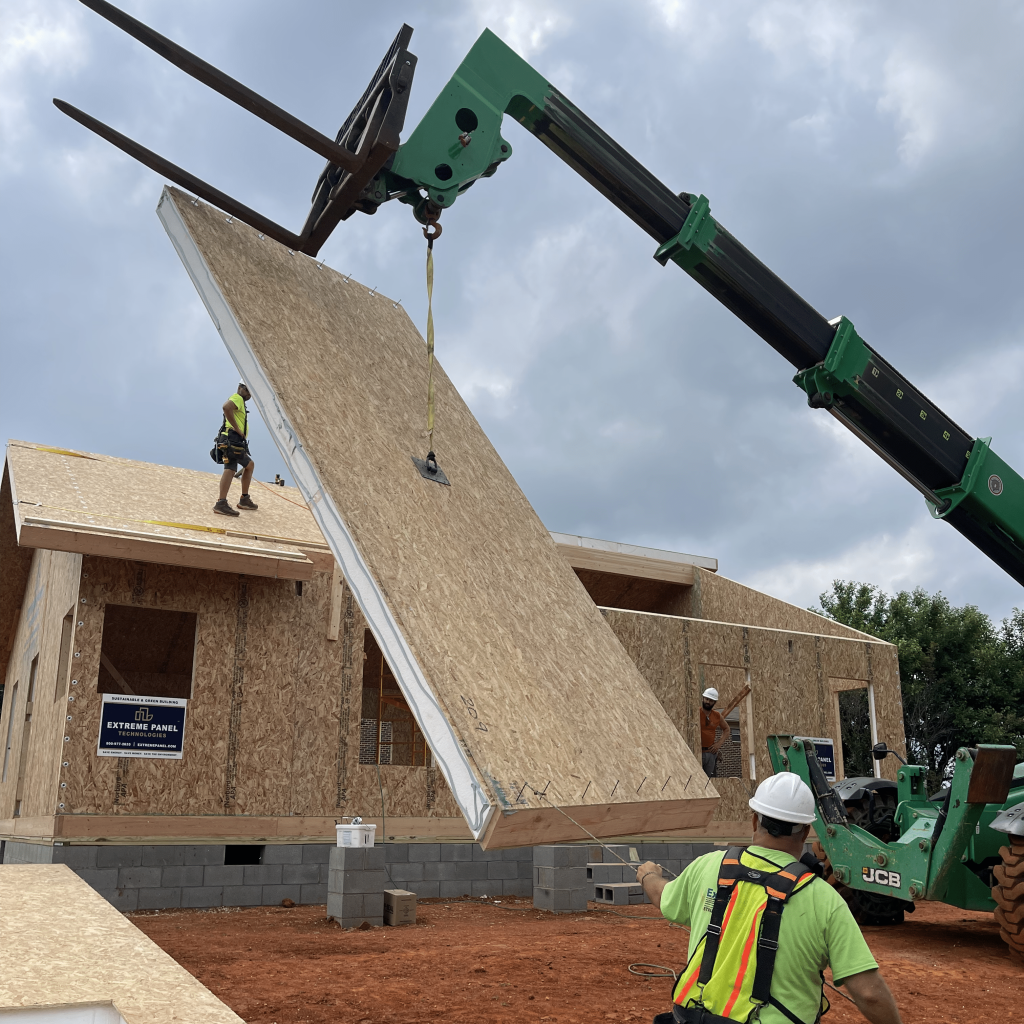 Discover the Future of Energy-Efficient Building with Live Demo
Introduction to SIPs: Learn about SIPs, an innovative construction technology that combines insulation and structural support in one panel, resulting in energy-efficient and durable buildings.
Benefits of SIPs: Discover the advantages of using SIPs, such as superior insulation, reduced energy consumption, faster construction, and enhanced structural strength.
Expert Presenters: Meet industry experts from Extreme Panel Technologies and Eric Couts with Premier Homes, leaders in SIPs manufacturing and construction, who will guide the live demonstration.
Step-by-Step Erection: Witness the step-by-step process of erecting a house using SIPs, from laying the foundation to assembling the pre-cut panels.
Sustainability and Environmental Impact: Learn about the eco-friendly aspects of SIPs, including their contribution to reducing carbon footprints in construction.
Grill Out with Food: Enjoy a delicious grill out with a variety of food options while mingling with fellow attendees and the experts.
13065 W Stove RD, Tescott, Kansas 67484

Experience a better way to build.