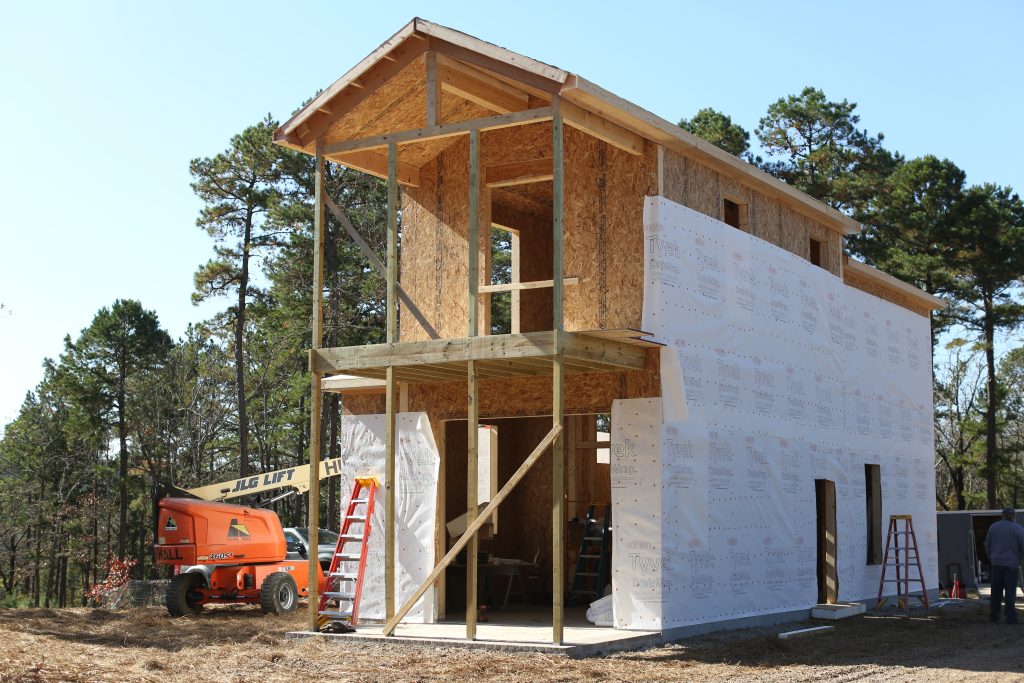 Hands On SIPs Product Training
When compared to buildings framed with dimensional lumber, Extreme's large SIPs allow builders to offer a superior product to their customers. Owners of SIPs buildings experience better indoor air quality, reduced infiltration of outside pollutants, smaller HVAC systems, and superior indoor temperature control…AND reduced operating costs by up to 60%. With jobsite training options we can show you how easy it is to convert your building projects to SIPs. Once builders convert to SIPs they are able to differentiate themselves in today's market.
Builders and framing crews can contact us anytime to schedule product training. We also have several larger training events annually in Minnesota at our state-of-the-art manufacturing facility.  All Builders interested in attending are welcome.
Want more EXTREME GREEN details?
View an environmental profile on how SIPs compare to conventional 2×6 framing in terms of energy use and greenhouse gas emissions. This study tracks the environmental effects of both framing methods from raw material extraction through the 50-year lifetime of a single-family home (study produced by the EPS Molders Association – EPSMA).