Sustainable & Green Building Starts with us
save energy. save money. save the environment.
Building with Extreme Panel Technologies is not only a superior way of building for contractors and investors, but the building method is also more earth-friendly and energy-efficient than traditional stick-built. Extreme Panel Technologies has SIPs as its foundational DNA, with several important distinctions.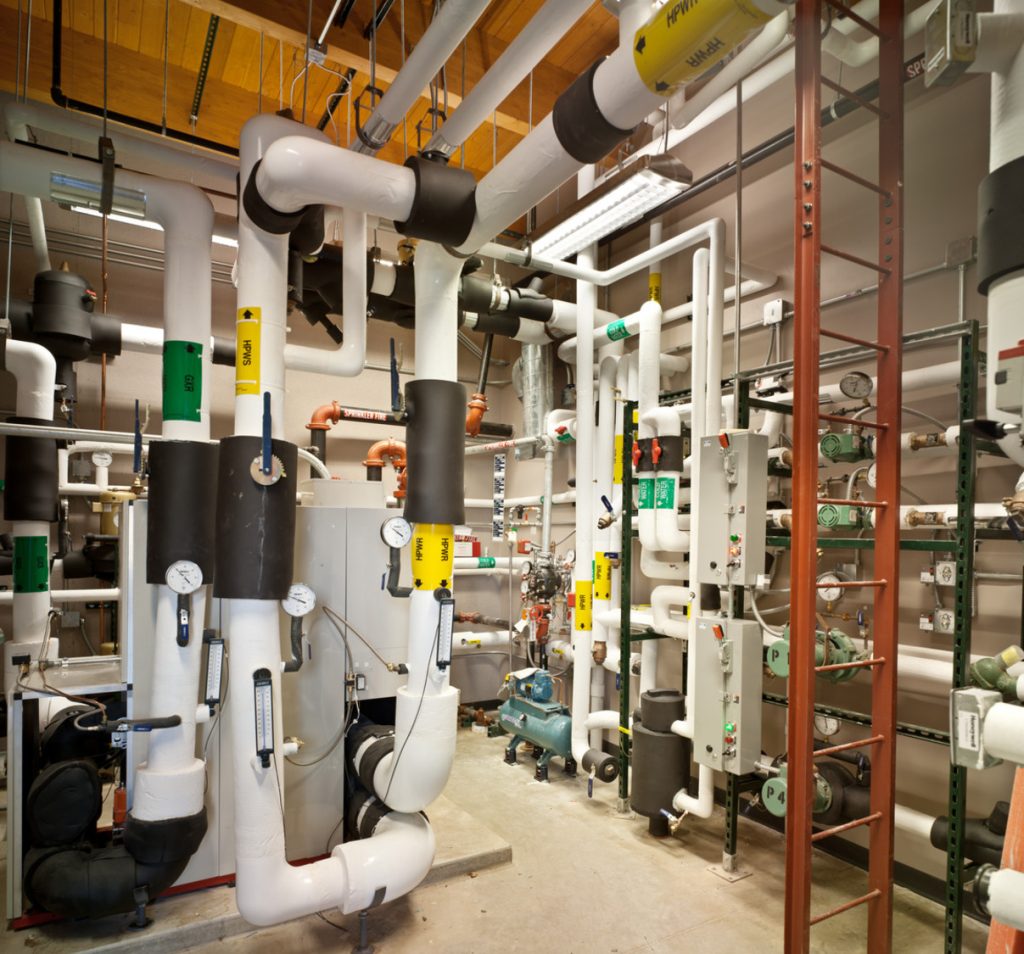 Building with Structural Insulated Panels (SIPs) from Extreme Panel Technologies is the ultimate way to build green – regularly saving owners 50-60% on heating and cooling costs. Extreme's SIPs can be used as a complete building envelope (roof, walls, floors, and foundation) offering the ideal platform for energy efficiency. This reduced demand for energy also translates into decreased greenhouse gases being emitted into the environment. Truly an EXTREME GREEN building system! With SIPs being around for more than 60 years, there are thousands of structures and case studies to prove the energy efficiency of these structures. Extreme has been a part of this history for over 25 years now.

Eco-friendly
A structure consisting of sustainable raw materials assembled with responsible methods

Save Resources
Responsible production planning resulting in maximum use of the manufactured panels

Save Energy
15 times more air tight than conventional building construction

Zero VOCs
Zero panel off-gassing and 'Red- list' chemical-free envelope

Zero Waste
Our uniquely engineered manufacturing facility produces zero waste — all by-product is reused or recycled locally Save Time
Reduced onsite construction time requirements -- on average framing time reduced by 66%
Net Zero Energy & Environmental Certifications
Industry experts regularly refer to SIPs as the foundation for Net Zero, Passive House and Environmental Certifications. The energy efficient benefits of SIPs alone are often the basis for projects to achieve EXTREME GREEN energy savings. When you combine SIPs with renewable energy sources (solar, geothermal, etc), your residential or commercial structures can easily become net zero energy projects. The energy meters may actually run backwards! Zero energy and passive homes feature airtight construction. Because SIPs can insulate a building so efficiently, the size of the equipment needed to heat and cool a structure can be reduced significantly. The walls, floors, roof joints, and openings for electrical wiring are sealed to reduce infiltration. For more information about the green features of SIPs, including LEED points, the ANSI/ICC's National Green Building Standard program points and energy star qualifications, view the Structural Insulated Panel Association's (SIPA) Green Brochure.
Beyond certifications, high performance energy efficient systems qualify for numerous tax credits and incentives. Learn what your region offers here.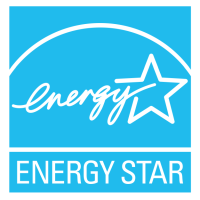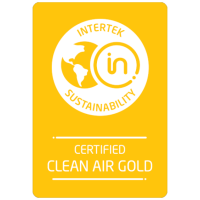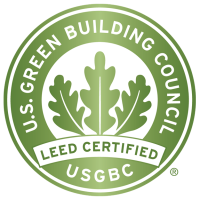 Other Green Building Certification Resources