We are a leader in the high-performance home, construction science, and manufacturing industries with a focus on solutions for our customers.
Building with Extreme Panel Technologies is not only a superior way of building for contractors and investors, the building method is also more earth-friendly and energy-efficient than traditional stick-built. Extreme Panel Technologies has SIPs as its foundational DNA, with several important distinctions.
Experts all over North America have declared that structural insulated panels (SIPs) are the future for high- performance construction. We have been manufacturing SIPs for over 30 years. With this experience, and hundreds of SIP framed structures standing strong, we at Extreme are proud to help light the way.

Your Project is Our Passion
Extreme Panel Technologies has been manufacturing Structural Insulated Panels (SIPs) for over 30 years and has expanded to be one of the largest SIP manufacturers in North America.
Your project gets individual attention from design to delivery. We work with architects, designers, engineers, and contractors to supply our SIPs.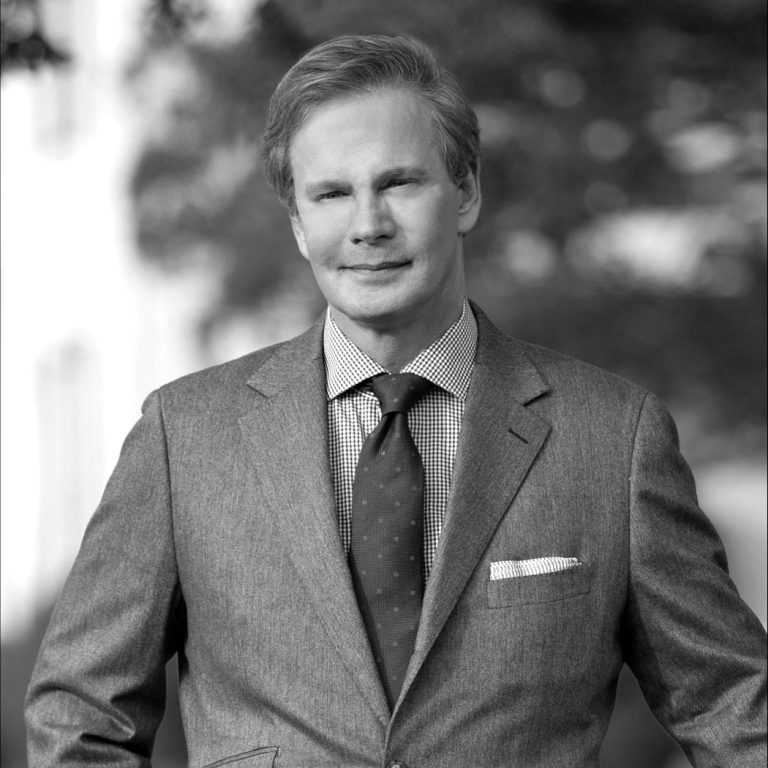 P. Allen Smith
CEO/Owner
Each of us has a responsibility to be better stewards of the planet. Today, we must not only conserve what we have but reverse the damage done to the environment. Good design is part of the solution.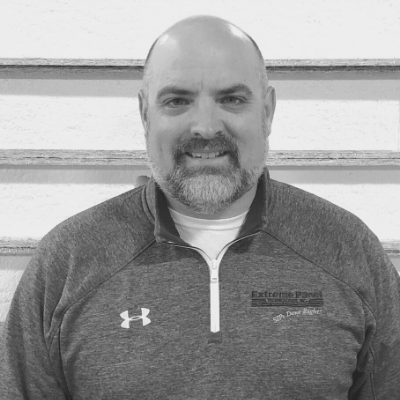 Perry Penske
Senior Sales Executive
BIO: Perry and his wife, Gail, have seven (yes 7!!!) daughters together. Gail thought it would be fitting to have another male in the house — so they just got a boy dog named Earl, who keeps them entertained and constantly busy with activities.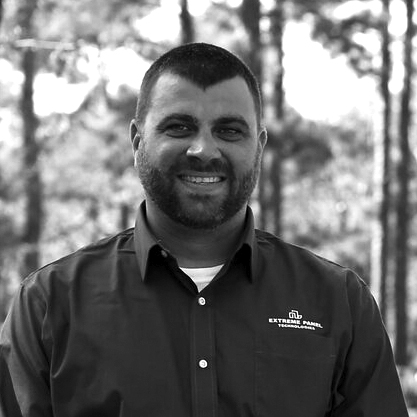 Josh Fragodt
Senior Sales Executive
TRIED & TRUE: Believing in the Extreme Panel brand, Josh and his wife built an Extreme Panel home in 2016. In 2018, Josh's house was awarded the "High-Performance Single Family Home of the Year" in the SIPs Industry.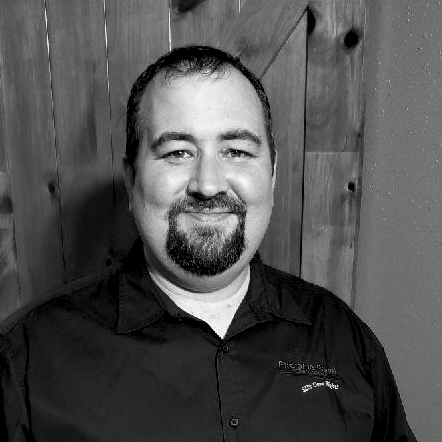 Adam Burns
Sales/Estimator
HOW IT STARTED: I was shingling Perry's moms house when he stopped over and I asked him if they had any openings at Extreme he said they do and gave me his card. I sent him my resume and kept in touch. They were so busy and gone all the time it took a year and a half to get an interview and was offered the position. So basically if I wasn't shingling his roof and kept hounding him I wouldn't be here.
The History Behind Extreme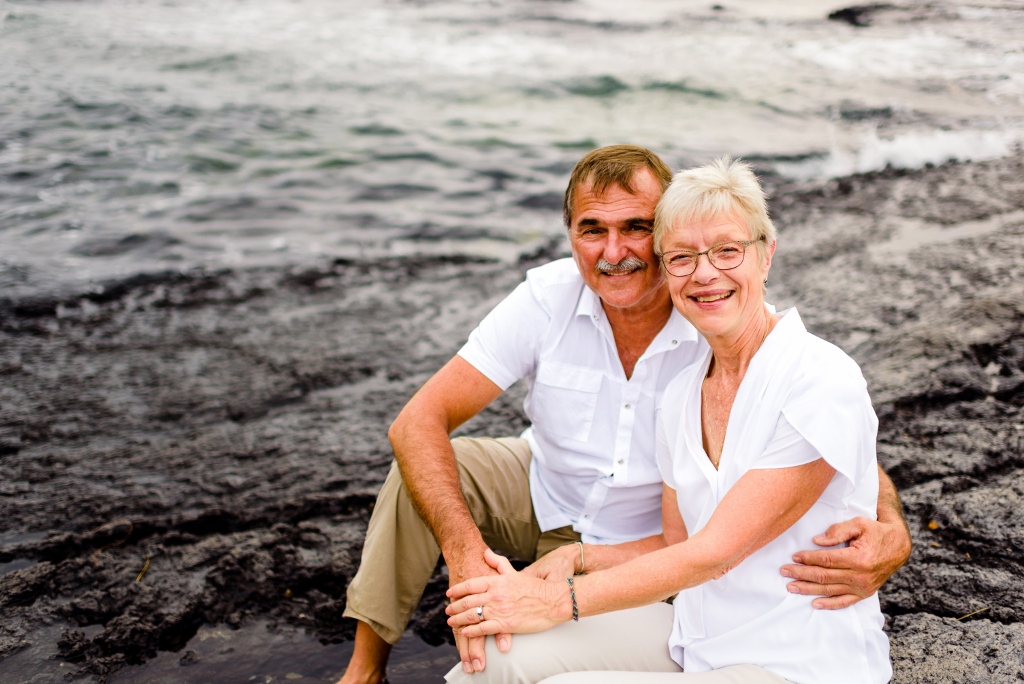 We at Extreme Panel Technologies, Inc. began manufacturing structural insulated panels in a 500 square foot shop in 1992. Because of a growing demand for our product, we built a 10,000 sq/ft manufacturing plant and office in 1994.
Since then we have added another 51,000 square feet to incorporate a fully automated laminating press to manufacture 8′ x 24′ jumbo panels. To obtain the highest quality of finished products, a computer- operated CNC machine was installed in 2008.
Co-owner and CEO Terry Dieken, recently has focused his efforts to research and develop new products to compliment SIPs, increase awareness of SIPs and continue to automate the plant as the market dictates.
Dedicated to advancing SIPs technology, Terry is also an active member and a past Board President of the Structural Insulated Panel Association.
Extreme Panel Technologies established in a 500 sq ft shop on the family farm.
Constructed a 10,000 sq ft manufacturing plant and office in Cottonwood, MN.
Added a 10,000 sq ft extension to the existing facilities.
2006
Automation Revolution
Installed an automated Jumbo Press.
Integrated a computer-operated CNC Machine into operations.
2018
The Road Less Traveled
Acquired a building across the road.
2021
New Ownership, New Era
P. Allen Smith acquired Extreme Panel Technologies.
Constructed an 11,000 sq ft additional facility.
Driven by design, powered by innovation
We have adapted and supercharged SIPs from our 30+ year partnership with engineers, architects, end-users, and investors to create a product and process that yield superior performance. Our panel manufacturing takes place within a precision calibrated factory using custom machinery to achieve one of the highest standards of product quality, consistency, and durability. We add proprietary elements to our panels that reduce labor time onsite and extend the durability of the build for end-users. And, in the spirit of our engineer founder, we continue to layer additional benefits and technology into our system that advance building construction year after year.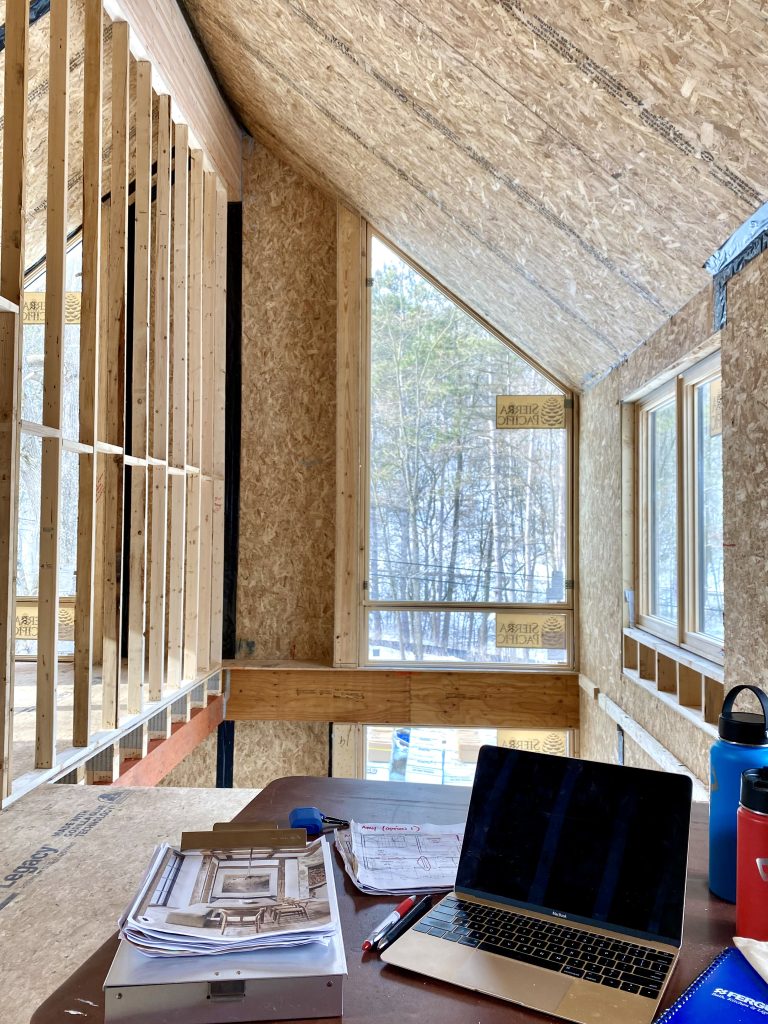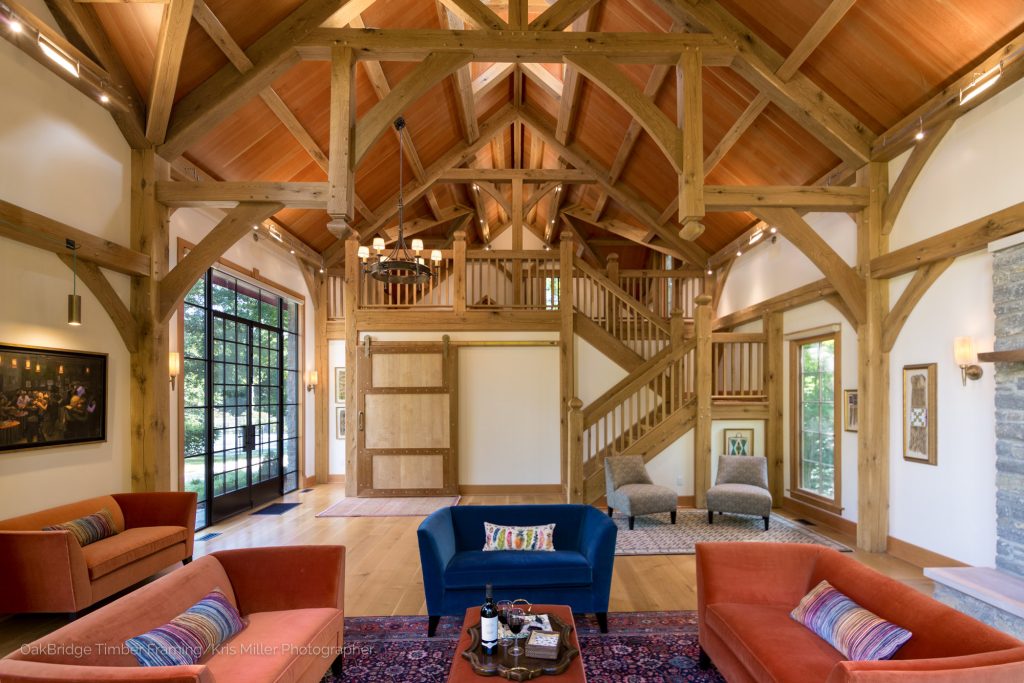 Help us take Extreme to the next level
Our commitment to growth and innovation isn't limited to products. We are always looking for individuals with a passion for great customer experiences, proactive approaches to problem-solving, and a dedication to teamwork to make our team even stronger. 
sustainable & green building
High performance building starts with us