Attainable & Sustainable workforce housing
Extreme Multi Family Building Plans
These cutting-edge plans incorporate advanced construction techniques and materials, ensuring both durability and energy efficiency. By addressing the critical need for affordable housing for the workforce, Extreme Panel Technologies is committed to creating a positive impact on communities while maintaining a strong focus on environmental sustainability. With a dedication to quality and forward-thinking design, their multi-family building plans offer a practical and sustainable approach to housing challenges, making a significant contribution to accessible and eco-conscious living spaces for all.
27,000 square feet
54 Units
Extreme Multi Family Features
Affordable net-zero or net-positive design
SIPs shell: 6.5" walls & 12.25" roof
Extreme R-Values: Walls R-24 | Roof R-50
SIPs roof creates vaulted ceilings
Vinyltek triple-pane windows (U-14 to U-16)
Post & beam construction allows easy future remodels
4" Slab-on-grade floor for thermal mass
4" R-20 under-slab insulation
NuDura insulated concrete forms (ICF) foundation
Optimized south-facing glazing & optimized daylighting
Built Green certified
Heat pump heating & heat pump hot water
Heat recovery ventilator recovers a minimum of 80% of energy from outgoing air
Designed to include rooftop solar panels, EV chargers, ATX low voltage lighting, and other sustainable features (sold separately) 
Exterior Wall Package

Exterior Roof Package

Roof Support Beam Package

Floor System Package

Weatherization Package
Final Roofing Material, residential doors, Windows

Interior Walls & Exterior/Interior Finishes

HVAC, Plumbing, & Electrical

Site Prep, Foundation systems, Utility Hookups

Installation
Extreme Advantages for Multifamily Build
Dual sound and fire performance make Extreme Panels an ideal choice for townhomes, condos, apartments, and hotels when fire safety and sound transmission are important.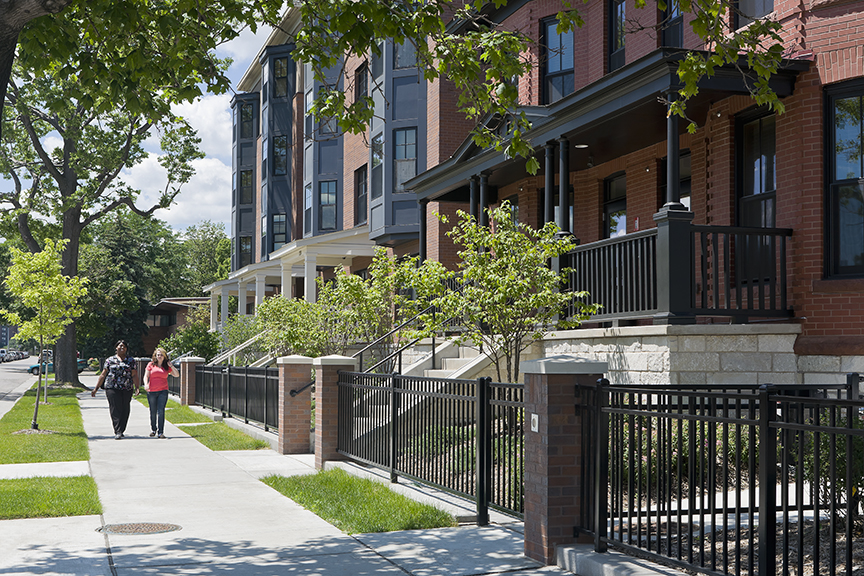 The Extreme Panel Solution
Testing by an independent laboratory confirms that Extreme Panels reduce sound transmission, for a quieter indoor environment. Wall assemblies using the panels achieve sound transmission class ratings (STC) of up to 58-59 well above the STC 50 requirement for walls separating dwell units. Notably, these assemblies are also ASTM E119 hourly fire-related assemblies.  Extreme Panels provide builders and designers with energy efficiency, high STC ratings and hourly fire-rated assemblies in a framing system that the contractor and install very quickly. With today's construction labor shortages, Extreme Panels offers an exceptional system with fewer labor requirements than traditional framing products.

Eco-friendly
A structure consisting of sustainable raw materials assembled with responsible methods

Save Resources
Responsible production planning resulting in maximum use of the manufactured panels

Save Energy
15 times more air tight than conventional building construction

Zero VOCs
Zero panel off-gassing and 'Red- list' chemical-free envelope

Zero Waste
Our uniquely engineered manufacturing facility produces zero waste — all by-product is reused or recycled locally Save Time
Reduced onsite construction time requirements -- on average framing time reduced by 66%