Join Extreme Panel Technologies & Timberlyne
Once again, we're back! This time, we're headed to Snowmass, Colorado, with Extreme Panel Technologies & Timberlyne. Join us for another captivating on-the-job demo where we'll be showcasing the construction process using Extreme SIPs. As we fire up the grill amidst the stunning Snowmass backdrop, get ready for another fantastic occasion of networking and community building. We can't wait to have you join us once more!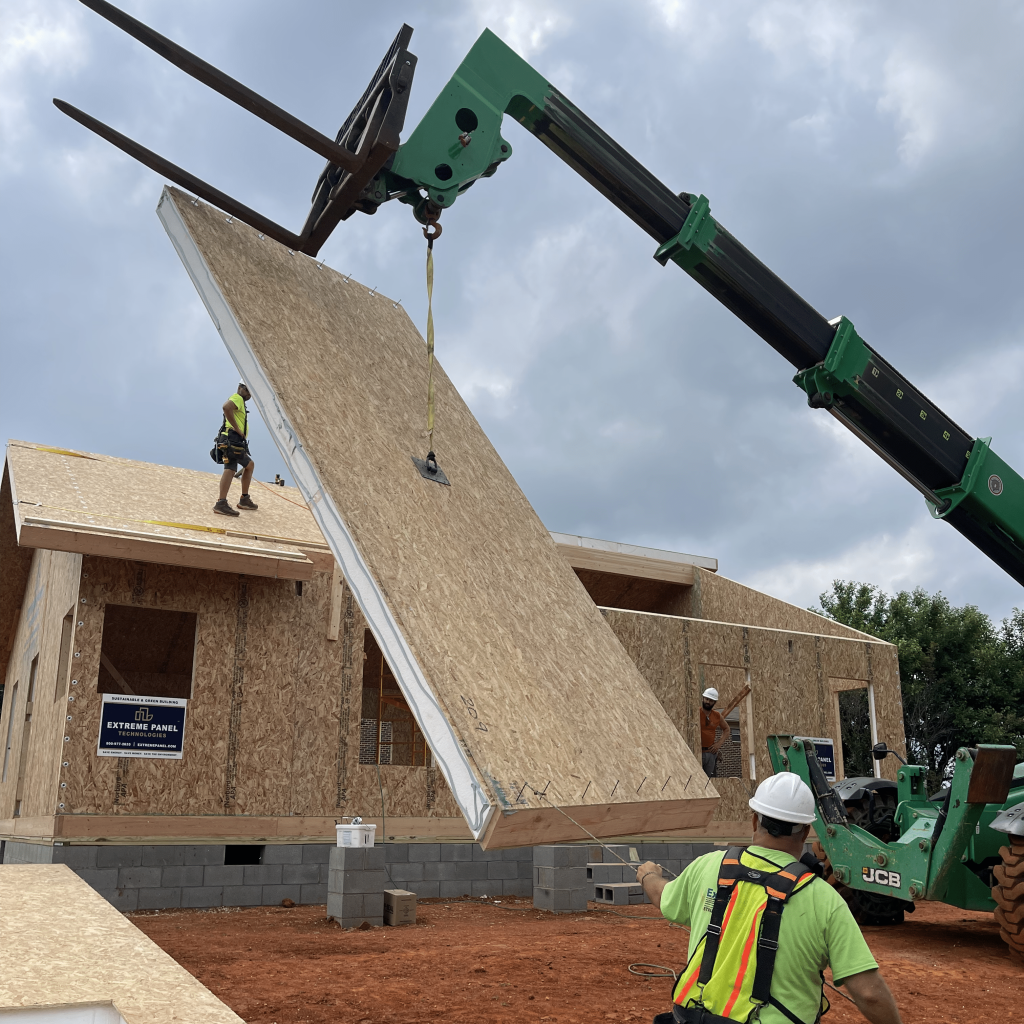 Discover the Future of Energy-Efficient Building with Live Demo
Introduction to SIPs: Learn about SIPs, an innovative construction technology that combines insulation and structural support in one panel, resulting in energy-efficient and durable buildings.
Benefits of SIPs: Discover the advantages of using SIPs, such as superior insulation, reduced energy consumption, faster construction, and enhanced structural strength.
Expert Presenters: Meet industry experts from Extreme Panel Technologies and Eric Couts with Premier Homes, leaders in SIPs manufacturing and construction, who will guide the live demonstration.
Step-by-Step Erection: Witness the step-by-step process of erecting a house using SIPs, from laying the foundation to assembling the pre-cut panels.
Sustainability and Environmental Impact: Learn about the eco-friendly aspects of SIPs, including their contribution to reducing carbon footprints in construction.
Grill Out with Food: Enjoy a delicious grill out with a variety of food options while mingling with fellow attendees and the experts.
2502 Snowmass Creek Rd, Snowmass, CO 81654

Experience a better way to build.