Extreme Builders Summit  |   november 14th – 16th, 2022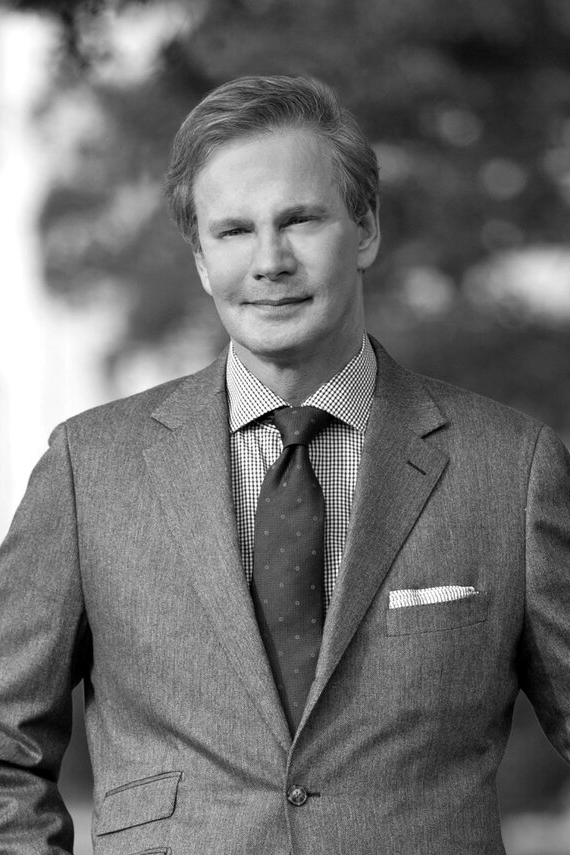 P. Allen Smith, often described as one of America's most talented garden designers, is the product of five generations of southern nurserymen. His foundational childhood experiences in planting naturally led to an appreciation for horticulture, genetic diversity, plant pairing, and an orderly and holistic approach to work. Later, as a garden and landscape graduate student in England, his design processes were refined to embrace each site's unique characteristics and the needs of each unique commissioning family. Eschewing fashion, Mr. Smith identifies and sensitively accentuates the natural gifts of the landscape, imparting balance, harmony, and beauty in the classic tradition of Palladio, Brown, and Repton. His designs are an expression of his client's lifestyle and their legacy melding site with living material and improvements to create environments that mature and improve with the seasons. And Mr. Smith's many esoteric interests and insights allow for a myriad of inclusions such as ornamented aviaries, sheep pastures, walled gardens, fruit orchards, kitchen herb gardens, container gardens, stumperies, rare rose collections, wildflower and pollinator fields, apiaries, ponds, and architecturally appropriate built structures and follies.
Health and improving the everyday experience of clients are also central to Mr. Smith's designs. Often heard describing his approach as "blurring the lines between indoor and outdoor," Allen organizes and then offers the aesthetic benefits of the natural world both from the garden environment and from behind glass by partnering with architects and interior designers. An affable manner, humor, and humility have earned Allen long-lasting client relationships that have grown into friendships, often spanning decades, with work for multiple members (and now multiple generations) of large families. Internationally celebrated for his for implementation of the Ferme Ornee form at his own private 600acre Moss Mountain Farm estate near Little Rock on the Arkansas River, Mr. Smith's valuable talent set has attracted both private family and corporate patrons. His portfolio includes a diversity of projects: plantations, townhomes, campuses, golf courses, new town developments, and rooftop gardens. In all, beauty, abundance, harmony, and nature peacefully coalesce for the benefit of each guest.