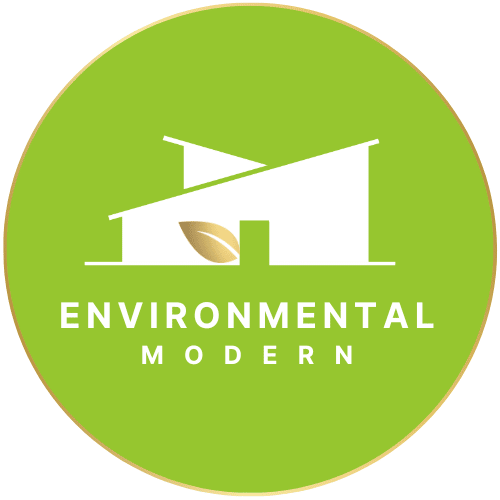 THE SIMPLEST PATH TO A NET-ZERO HOME​
Everyone's Favorite House
This modern farmhouse takes the comfortable, relaxed farmhouse style to a whole new level. With a spacious master suite on the 1st floor and wrap-around porches sheltering you from the elements as you relish the view in any direction, this home will become your forever home. 
A large party kitchen, plentiful clerestory daylight, amazing views, and exposed beam work make this home a stimulating place to live. Yet with the master suite nicely secluded down a private corridor, this home will also become your own personal retreat. The 2nd-floor of the home is open and awash with light during the day, and, like all clerestory spaces, it gives terrific nighttime views up to the stars.
2,550 square feet (excluding garage)
2 full, 1 half
First Floor Aging In Place
Wrap-Around porches to east, south & north
Kitchen Island/Bar
Clerestory Daylight
Double Door access to south garden & Wrap-Around Porches
2 Car Garage
Affordable net-zero or net positive design
SIPs shell: 6.5" walls & 12.25" roof.
Extreme R-Values: Walls R-24 | Roof R-50
SIPs roof creates vaulted ceilings
Vinyltek triple-pane windows (U-14 to U-16)
Post & beam construction allows easy future remodels
4" Slab-on-grade floor for thermal mass
4" R-20 under-slab insulation
NuDura insulated concrete forms (ICF) foundation
Optimized south-facing glazing & optimized daylighting
Built Green certified
Heat pump heating & heat pump hot water
Heat recovery ventilator recovers a minimum of 80% of energy from outgoing air
Designed to include rooftop solar panels, EV chargers, ATX low voltage lighting, and other sustainable features (sold separately) 
Ready to get started on your project?