Join Us for a High-Performance Builders Meet-Up
Keynote Speaker: Sam Rashkin
October 24, 2023 | 8:30 AM - 11:30 AM
Discover the future of building with us as we delve into the world of Extreme Structural Insulated Panels (SIPs) and the secrets to creating high-performance homes.
Our special guest and keynote speaker, Sam Rashkin, brings a wealth of knowledge and experience in energy-efficient and sustainable home construction. As the former Chief Architect for the U.S. Department of Energy's Building Technologies Office, Sam will share his insights and strategies for achieving high-performance homes that meet today's energy standards and pave the way for a greener future.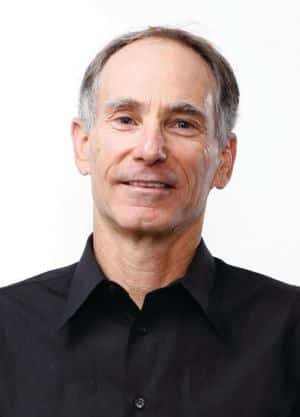 Sam Rashkin is a building industry luminary, influencer, and architect. Author of the book Retooling the U.S. Housing Industry: How It Got Here, Why It's Broken, and How to Fix It, Sam has led housing programs resulting in more than one million certified high-performance homes. He served on the national steering committees for USGBC's LEED for Homes, NAHB's Green Builder Guidelines, and EPA's Water Sense label, and on the development team for EPA's Indoor airPLUS label.
Renaissance Realty
We are a full-service boutique real estate agency located in Hickory Withe, Fayette County, Tennessee.
Jim Hysen
Landvenues and Wastewater Solutions
Land acquisition / entitlement, development and decentralized wastewater treatment facilities
Eric Couts
Premier Homes of Northwest Missouri, LLC
All types of new construction and remodeling including windows and doors, siding.
Schneider Electric Building, 6700 Tower Circle Drive, Franklin, TN 37064

Experience a better way to build.