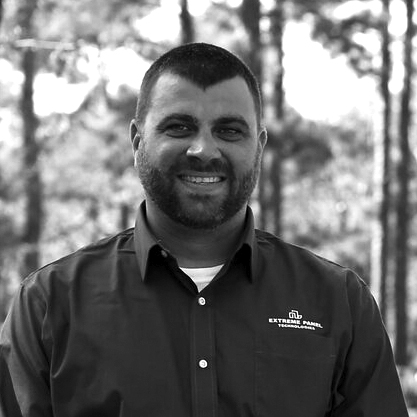 Josh has been an employee with Extreme Panel Technologies since 2008. He began working in production. This developed into becoming an estimator for the company, and now he is one of the salespersons at Extreme Panel. Over the years, his transition through these departments has given him great insight and knowledge about the Extreme Panel product.
Josh and his wife, Katie, live in Cottonwood and have two adorable children. Believing in the Extreme Panel brand, they built an Extreme Panel home in 2016. In 2018, Josh's house was awarded the "High-Performance Single Family Home of the Year" in the SIPs Industry.
Josh earned his Marketing & Sales Associates Degree in 2005 from Alexandria Technical College. Josh enjoys living in a smaller community where he continues to build on the positive reputation of Extreme Panel Technologies.