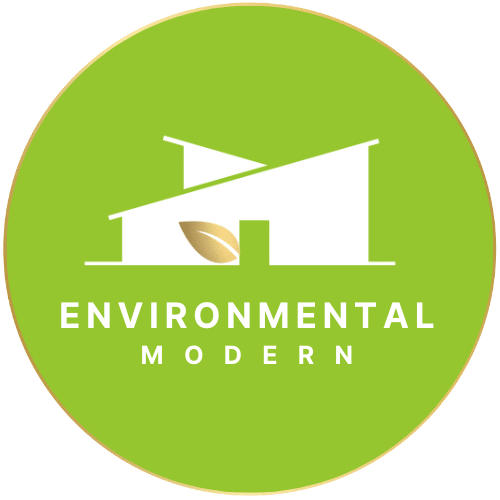 The simplest path to a net-zero home
Bright living space with extensive 2nd-floor master suite
Clerestory windows reflect light deep into the interior and create wonderfully sculptured light gradients along the white, reflective walls of the Demarest home. Designed to flow onto the western deck, this home balances high ceilings to create space in the kitchen & dining areas with a lower ceiling in the living room to give it that cozy, intimate feel.
The 2nd-floor main master bedroom is also oriented to the west, and, with the addition of clerestory windows, features stunning sunset views throughout the home. The master bedroom located on this floor connects privately through the Jack-and-Jill bathrooms & shared closet, creating your own private retreat whiten the home.
A choice of main entrances means this house to fit onto most lots and allows you to orient the structure as you see fit.
1,950 square feet
3-bedrooms
1st floor aging-in-place
High kitchen/ dining room
Kitchen island/ bar
Clerestory daylighting
West facing
Two-bedroom second-floor master suite
Environmental Modern Features
Affordable net-zero or net-positive design
SIPs shell: 6.5" walls & 12.25" roof
Extreme R-Values: Walls R-24 | Roof R-50
SIPs roof creates vaulted ceilings
Vinyltek triple-pane windows (U-14 to U-16)
Post & beam construction allows easy future remodels
4" Slab-on-grade floor for thermal mass
4" R-20 under-slab insulation
NuDura insulated concrete forms (ICF) foundation
Optimized south-facing glazing & optimized daylighting
Built Green certified
Heat pump heating & heat pump hot water
Heat recovery ventilator recovers a minimum of 80% of energy from outgoing air
Designed to include rooftop solar panels, EV chargers, ATX low voltage lighting, and other sustainable features (sold separately) 
Exterior Wall Package

Exterior Roof Package

Roof Support Beam Package

Floor System Package

Weatherization Package
Final Roofing Material, residential doors, Windows

Interior Walls & Exterior/Interior Finishes

HVAC, Plumbing, & Electrical

Site Prep, Foundation systems, Utility Hookups

Installation
Ready to get started on your project?