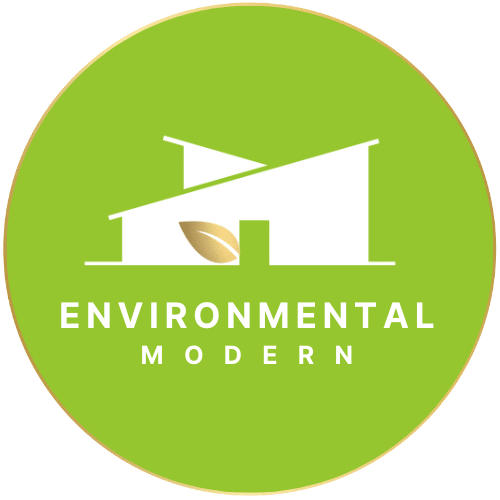 The simplest path to a net-zero home
Family house with lofty living space
Introducing Vega – a towering, 2-story home that allows the mind to soar upwards. The lofty dining room could easily be converted into a tasteful lounging space for all to enjoy. The expansive windows deliver abundant amounts of daylight and create a strong connection to the wonderful world around us, while the SIP envelope provides the highest indoor air quality possible. The substantial family kitchen can feed a crew of 4 sitting up at the bar, and there's a bonus recreational room upstairs for work or play. This home truly has it all and can be easily arranged to fit your family's needs.
1,345 square feet
2 bedrooms
2 full Baths
1st floor aging-in-place
Long & wide 1st floor bathroom
Double-height living/ dining room
Kitchen bar
Double-door access to southside covered porch
Large 2nd floor rec room
Environmental Modern Features
Affordable net-zero or net-positive design
SIPs shell: 6.5" walls & 12.25" roof
Extreme R-Values: Walls R-24 | Roof R-50
SIPs roof creates vaulted ceilings
Vinyltek triple-pane windows (U-14 to U-16)
Post & beam construction allows easy future remodels
4" Slab-on-grade floor for thermal mass
4" R-20 under-slab insulation
NuDura insulated concrete forms (ICF) foundation
Optimized south-facing glazing & optimized daylighting
Built Green certified
Heat pump heating & heat pump hot water
Heat recovery ventilator recovers a minimum of 80% of energy from outgoing air
Designed to include rooftop solar panels, EV chargers, ATX low voltage lighting, and other sustainable features (sold separately) 
Exterior Wall Package

Exterior Roof Package

Roof Support Beam Package

Weatherization Package
Final Roofing Material, residential doors, Windows

Floor System Package

Interior Walls & Exterior/Interior Finishes

HVAC, Plumbing, & Electrical

Site Prep, Foundation systems, Utility Hookups

Installation
Ready to get started on your project?