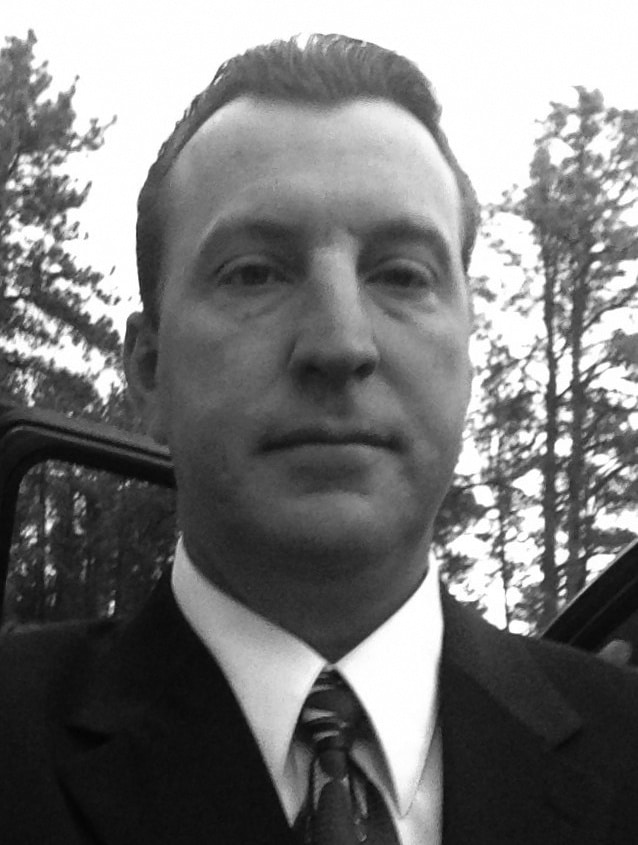 Wednesday, 11/16/22 @ 10:00 – 10:45 AM
Todd Erskin is owner/operator of Erskin Construction in Hot Springs, South Dakota.  He has been a builder all his life, starting at a young age, helping his father David Erskin.  After moving to the Black Hills of South Dakota to attend college, Todd started Erskin Construction in Spearfish, SD with his dad in 1993.  While attending college at Black Hills State University, Todd met his wife, Jamie. They married and have two sons James and Teagan. 
Todd has a passion for building that shows in every job he does. He is a member of the National Home builders Association and the Structural Insulated Panel Association.  Todd Is a Registered Master Builder through SIPA.  As a builder of highly energy efficient, custom homes, Todd Erskin has won several awards for superior air tightness and also received honorable mention for a home in the 2022 Building Excellence Awards from SIPA. 
Todd Erskin has a love for the outdoors and enjoys camping, hiking, rock climbing, and backpacking with his family every chance he gets.  He and his family go traveling as often as they can. Some of those travels have taken them on build mission trips to Chile and Hatti where Todd can combine his love of traveling with his gift of craftsmanship.