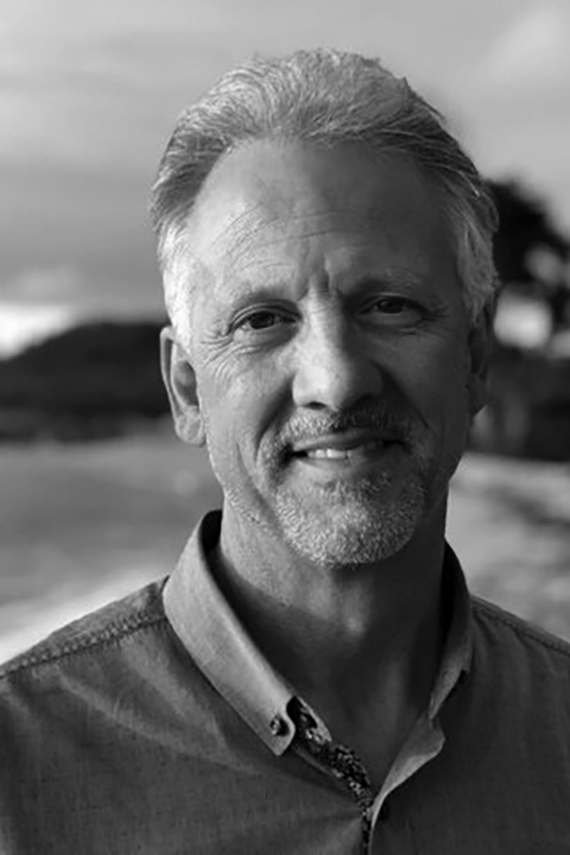 Mark LaLiberte is the co-founder and president of Construction Instruction. He has dedicated over 30 years to the building industry. Through his lectures, site assistance, Building Better Homes video series, and his mobile App, he provides builders, architects, and manufacturers with an in-depth look at the current and future state of housing. His work has earned him a Lifetime Achievement Award from the Energy and Environmental Building Alliance (EEBA), where he developed the highly acclaimed Houses that Work lecture series. The HTW Series has been delivered for over 16 years by the Ci team in 100's of North American cities.
He was the 2013 Building Science co-chair for the Hanley Wood Vision 2020 project and he has provided technical assistance and a voluntary board position to the Cold Climate Housing Research Center in Fairbanks, Alaska for over 10 years. Mark also helped develop the training curriculum for the 2012 Repair Corp Project for Habitat for Humanity that provides assistance to improve existing housing for our Veterans.
He works with various manufacturers to assist in developing products and services for the next phase of efficient homes. Mark is the co-creator of the Ci App and animation studio, which developed the number one mobile App in the construction industry and builds realistic state of the art contextual animations on building science concepts and technical installation practices.
He is also President of Sales Instruction Inc., helping to bridge sales and marketing efforts to our industry. Working with leading industry suppliers and manufacturers, his sales training company creates a common language to drive sales and increase productivity for sales teams.
His passion for educating lies in knowing how vital the building industry is. Building healthy, safe, durable, and efficient homes has an effect on the buyer, the builder, the economy, and the planet.
Expertise: Ci's events are far more than just presentations; they provide real solutions contractors can implement the day they meet our team. We present real-world applications gleaned from thousands of site visits, from all over the world. Audiences have a chance to learn the best techniques for building better buildings through our hands-on, casual, yet informative discussions.
Mark also leads the Ci's Team to provide the next level of training at Ci Live in Denver, CO. This facility incorporates classroom, mock-up walls, and lab experimentation over two days to define best practices of entire building systems from framing to advanced HVAC.
Extreme Builders Summit  |   november 14th – 16th, 2022