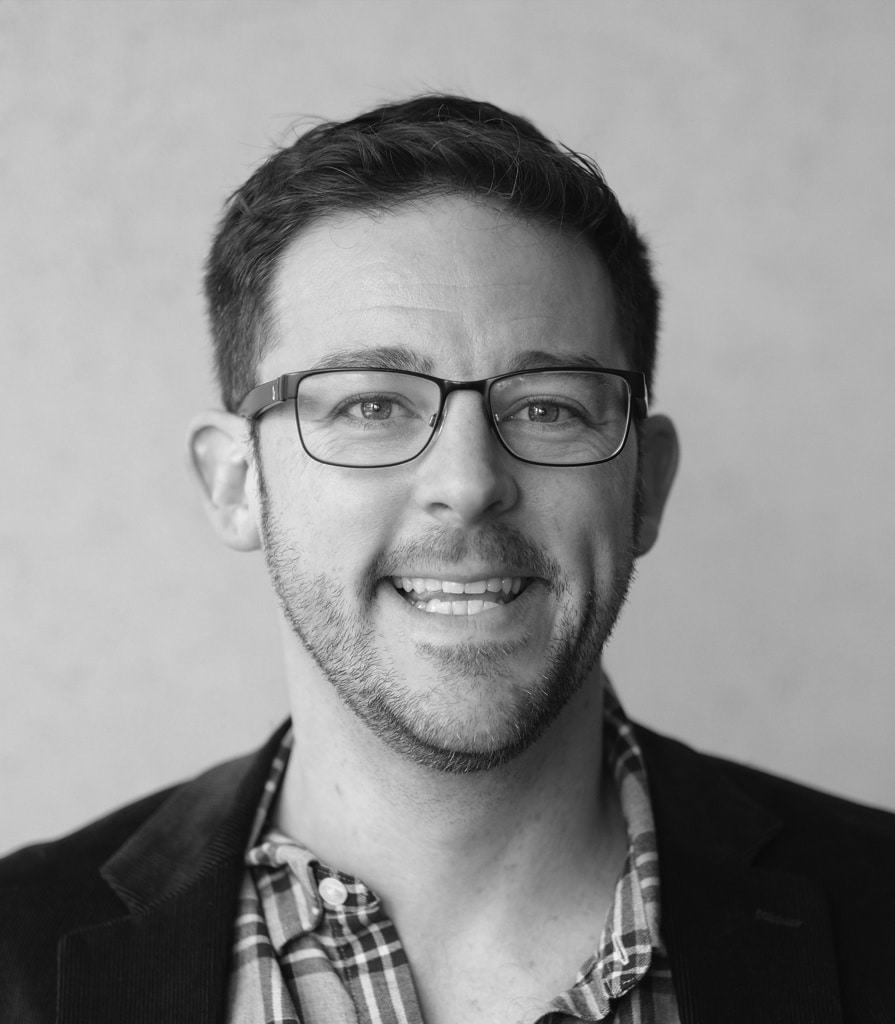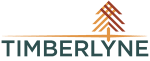 Wednesday, 11/16/22 @ 10:00 – 10:45 AM
Jack Dickinson is the President of Timberlyne Group, leading the Sales and Marketing side of the business. He joined Timberlyne (then Sand Creek Post & Beam) in 2006 and has held the positions of Authorized Dealer, Director of Business Development, General Manager of the Texas location, Director of Brand Innovation, CEO, and now President. Jack is pushing for constant improvement in the innovation and sustainability of Timberlyne products while creating emotional connection with our customers through the inspirational qualities of timber construction.
Jack and his wife, Mia, have four children and two dogs that keep them extremely busy. He enjoys fitness-related activities such as yoga, running, swimming, and biking. When he finds the time, you'll find Jack and his family at their cabin in the woods up on the North Shore of Lake Superior. During his years with Timberlyne, Jack has earned his Executive MBA and Masters of Public Affairs, both through the University of Minnesota.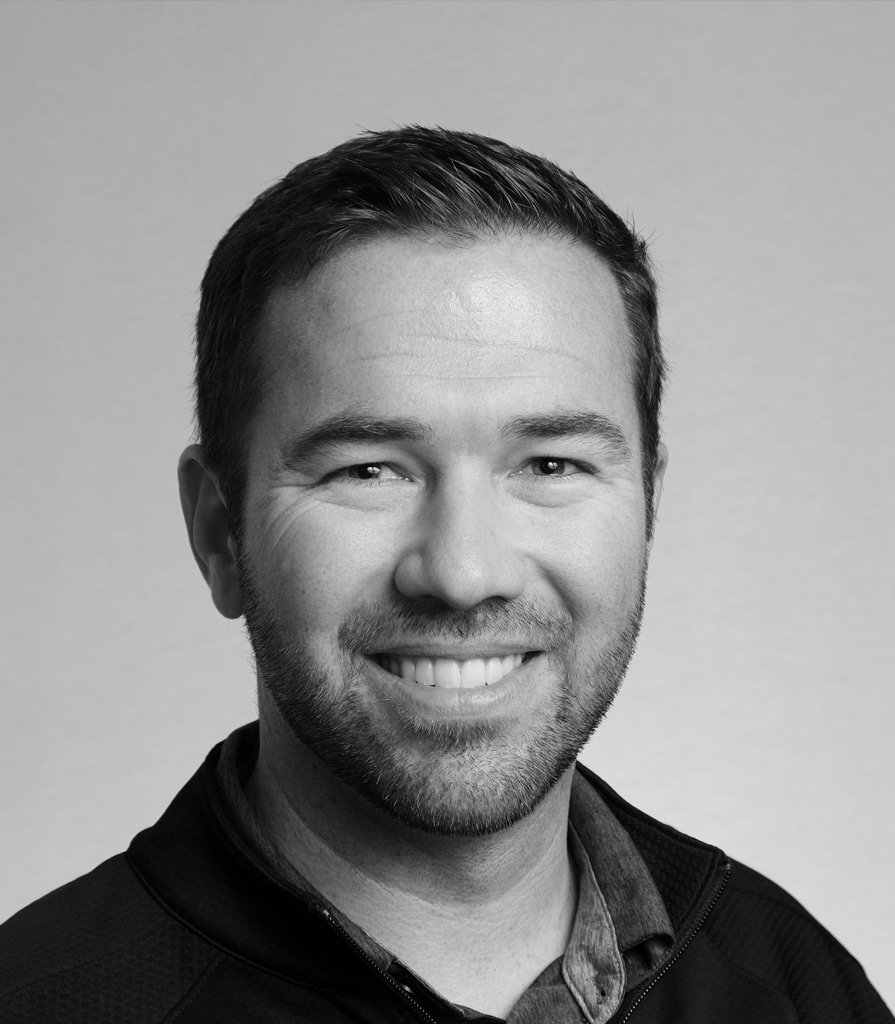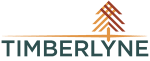 Wednesday, 11/16/22 @ 10:00 – 10:45 AM
Ryan Tovey is the Executive Director of Sales of Timberlyne Group, leading a team covering the entire United States. He joined Timberlyne (then Sand Creek Post & Beam) in 2018 as the Director of Construction Services before moving into his current role. Ryan is driving the direction and developing the Timberlyne Sales team to improve their knowledge to help better serve our customers. He also works alongside the operations team to help improve processes and strategies company-wide. His extensive background in the construction industry and work ethic have no doubt helped drive growth at Timberlyne.
Ryan and his wife, Heather, have three children and live a very active lifestyle. Between work and their kids' sporting events, they enjoy outdoor and water activities any chance they get. Over the years, Ryan has earned his Lean Systems Certification from University of Kentucky, a Bachelor of Construction Engineering Technology from California State Polytechnic University, and his Master of Engineering Management from the University of Nebraska.