At Extreme Panel Technologies, we have always been committed to making a positive impact in our communities. That's why we are thrilled to announce our partnership with Mighty Hero Homes, an organization dedicated to eradicating veteran homelessness in the United States. Together, we aim to provide affordable, permanent homes to all homeless veterans, creating safe environments with comprehensive amenities and wraparound services.
The objective of Mighty Hero Homes is simple yet powerful: to transform the lives of homeless veterans through the journey from homelessness to home ownership. This incredible organization believes that veterans, who have sacrificed so much for our country, deserve better than living without a place to call home. Their unwavering dedication to this cause is evident in everything they do.
But why is this mission so crucial to Mighty Hero Homes? For them, it goes beyond simply addressing the issue of veteran homelessness. Their purpose is rooted in the belief that every individual deserves a chance at a better life, and by providing permanent, personal, and affordable housing to homeless veterans, they can make a profound impact on individuals, communities, and the nation as a whole.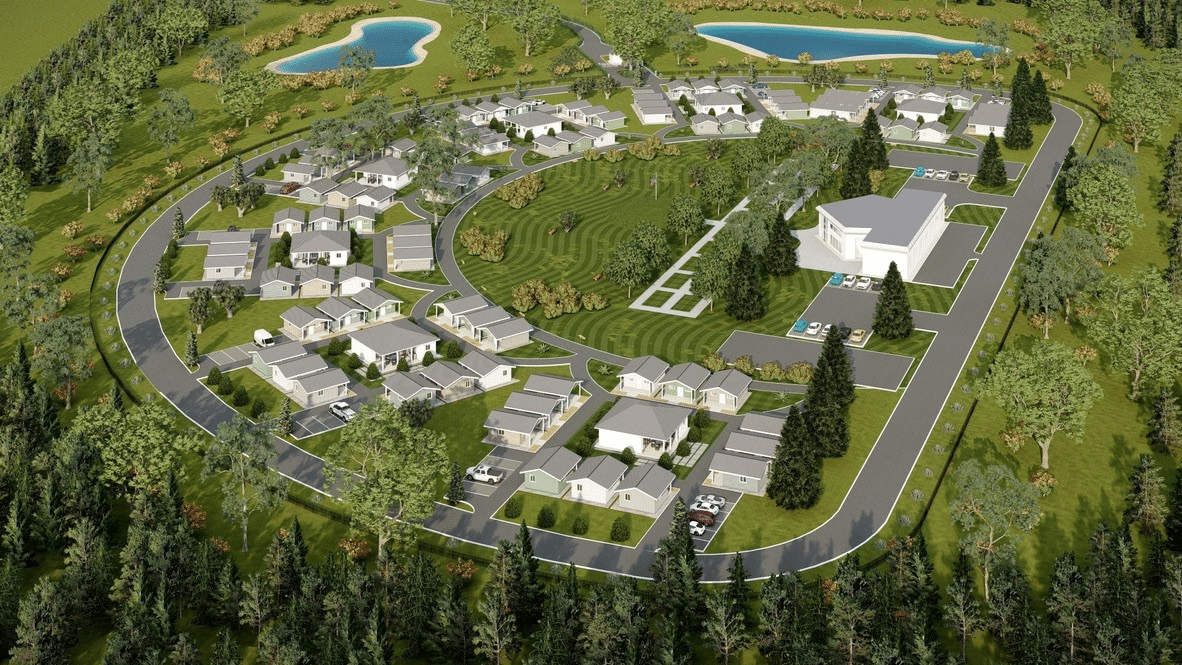 The partnership between Extreme Panel Technologies and Mighty Hero Homes is a natural fit. With our expertise in manufacturing high-quality building panels, we can contribute to the creation of proprietary Mighty Hero Homes on their specially designed Mighty Hero Home Bases across the United States. By combining our strengths, we can accelerate the process of building these much-needed homes and reach more veterans in need.
The vision of Mighty Hero Homes aligns perfectly with our own values at Extreme Panel Technologies. Together, we aspire to eradicate veteran homelessness in the United States and transform communities for generations to come. Through the infusion of healthy, hopeful, and productive American heroes into these communities, we believe measurable generational change will occur, creating a ripple effect of positive impact.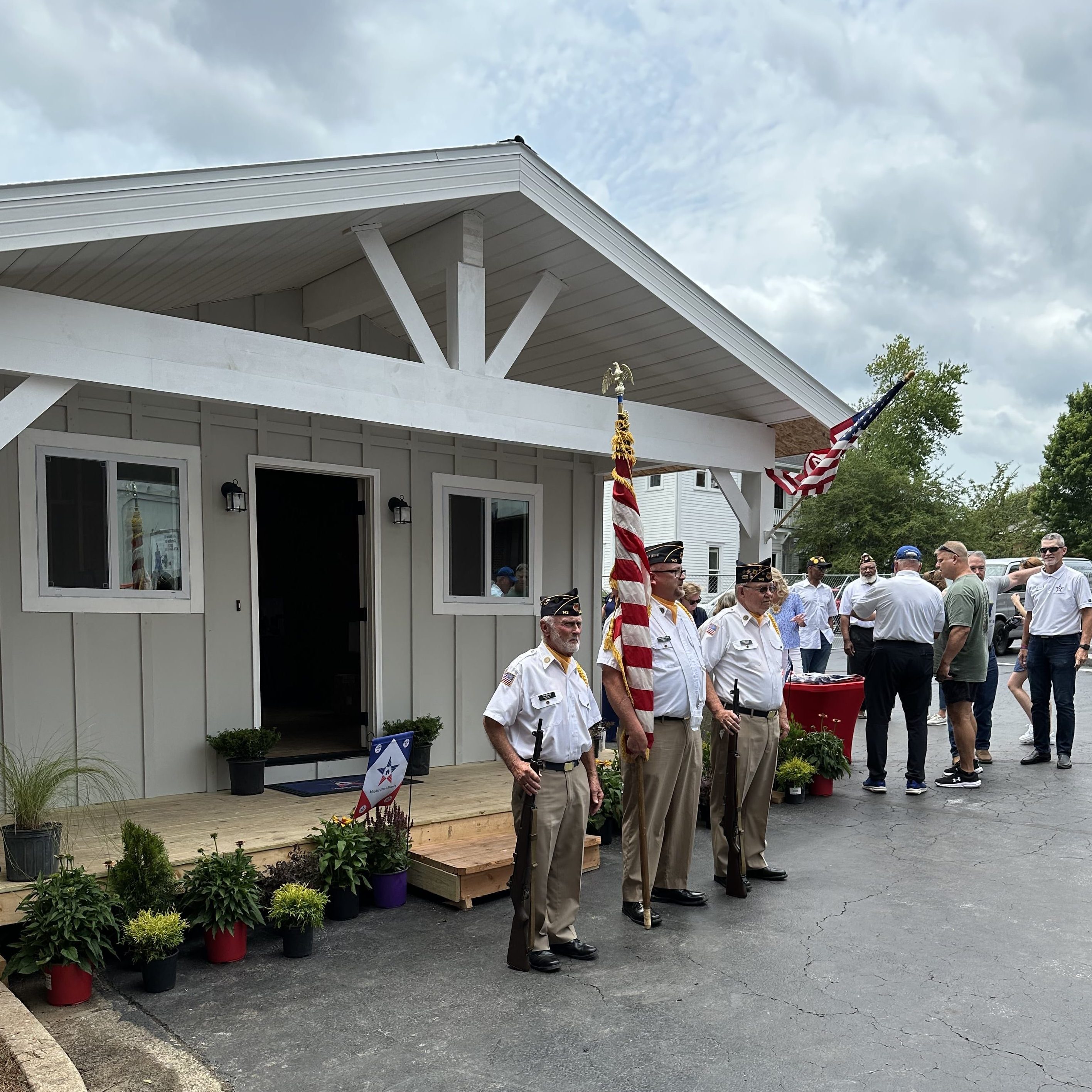 By teaming up, we are not only providing homes to homeless veterans but also empowering them to become vital contributors in the societies that embrace their residency. It's a win-win situation that benefits everyone involved. Communities are enriched by the presence of these remarkable individuals, and the veterans themselves regain a sense of stability, dignity, and purpose.
The journey to end veteran homelessness will not be without its challenges, but the combined forces of Extreme Panel Technologies and Mighty Hero Homes are prepared to face them head-on. Together, we will amplify our efforts, raise awareness, and drive change. More people will come to know the incredible work being done, and hope will be rekindled for those we serve.
As we embark on this journey with Mighty Hero Homes, we invite you to join us in supporting this noble cause. Let us stand together, united in our mission to eradicate veteran homelessness. Together, we can create a future where every veteran has a place to call home—a future where they receive the honor, respect, and support they truly deserve. Because They Deserve Better.
To learn more about Mighty Hero Homes and how you can contribute, visit their website at www.mightyherohomes.org. Together, let's make a lasting impact on the lives of our veterans and our communities.